Take charge of your recovery after a respiratory illness
The key to recovery is developing the right mix of therapies and rehabilitation programs to get you back to normal life as completely and as quickly as possible.
Download our checklist of
What to know when recovering during these uncertain times
We specialize in helping patients get back on their feet and back to doing the things they love after pneumonia, COPD, and other respiratory illnesses. We work closely with patients to develop a customized treatment plan and provide a safe and healthy environment for the best recovery option available.
Through our exclusive LifeWorks Rehab program and personalized approach to therapy, we help each patient regain function and return home as safely and as quickly as their recovery allows. Our skilled interdisciplinary team of physical and occupational therapists, nurses, and dietitians provide compassionate care that caters to the unique needs of each patient.
At LifeWorks Rehab, we're committed to exceptional patient care now and always and provide patients with exceptional recovery experiences you will not find at home or anywhere else. Download our resource "Recovery During Uncertain Times" above to see the efforts being taken to protect against COVID-19 and why an individualized recovery at a LifeWorks Rehab center is still the best approach for a quick and comprehensive rehabilitation after a respiratory illness.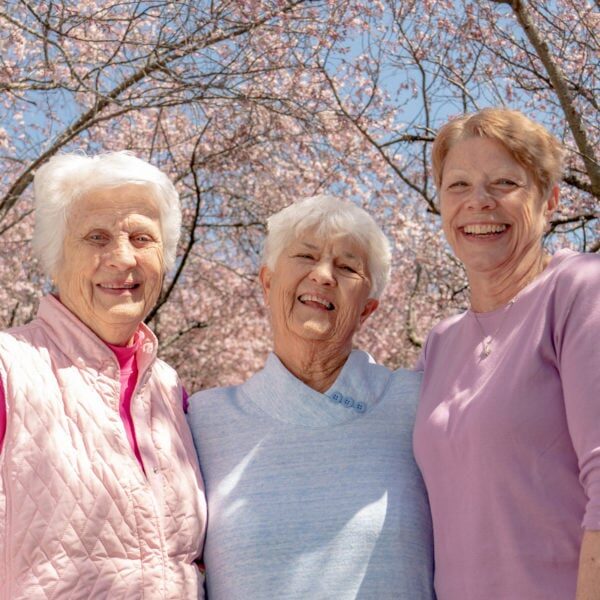 FROM PNEUMONIA TO POWER WALKING
"After my pneumonia, I knew exactly where I wanted to recover. I chose a LifeWorks Rehab center because of their great reputation. I knew I'd be well cared for there. I had seven-day-a-week therapy and a customized recovery program that was designed just for me. It was exactly what I needed to get back home and back to the things I enjoy."
Disclaimer: There is no guarantee of specific results and individual results may vary.

Planning questions?
We've got straight answers.
Sign up for our Planning Series and get access to everything you need to know about planning and preparing for recovery after a surgery or illness.